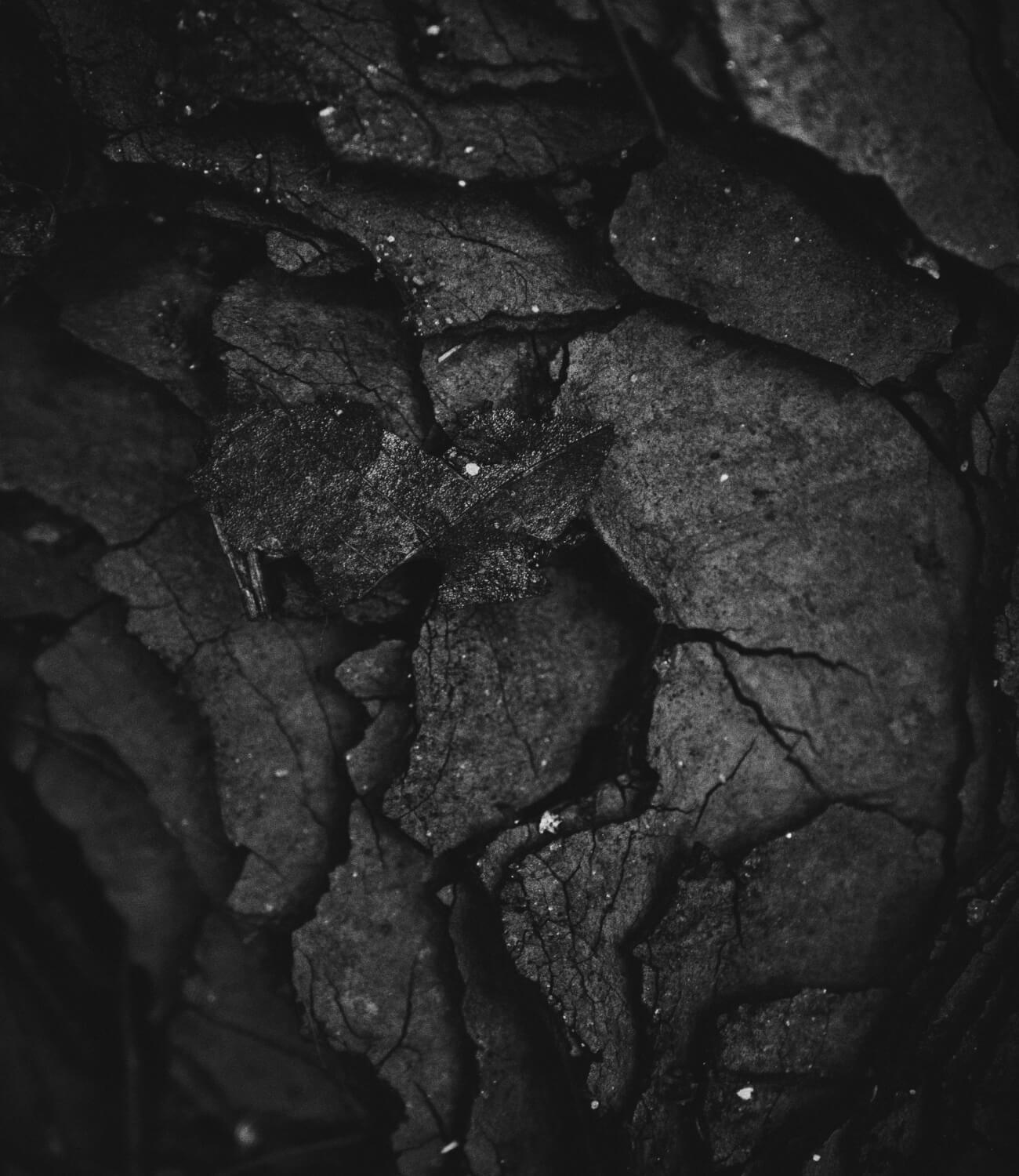 How it works
Turning leather waste into fibers and bonding them with natural rubber
800 000 tons of leather waste from leathers goods manufacturing go to the landfill every year
THE RECYC LEATHER SOLUTION
Giving leather wastage a new value through recycling into new products is our main mission. The original material comes from gardening gloves, and our innovating recycling system is able to transform them into higher value products.
Markets
Our material suits a wide variety of uses, from cosmetic products to automotive.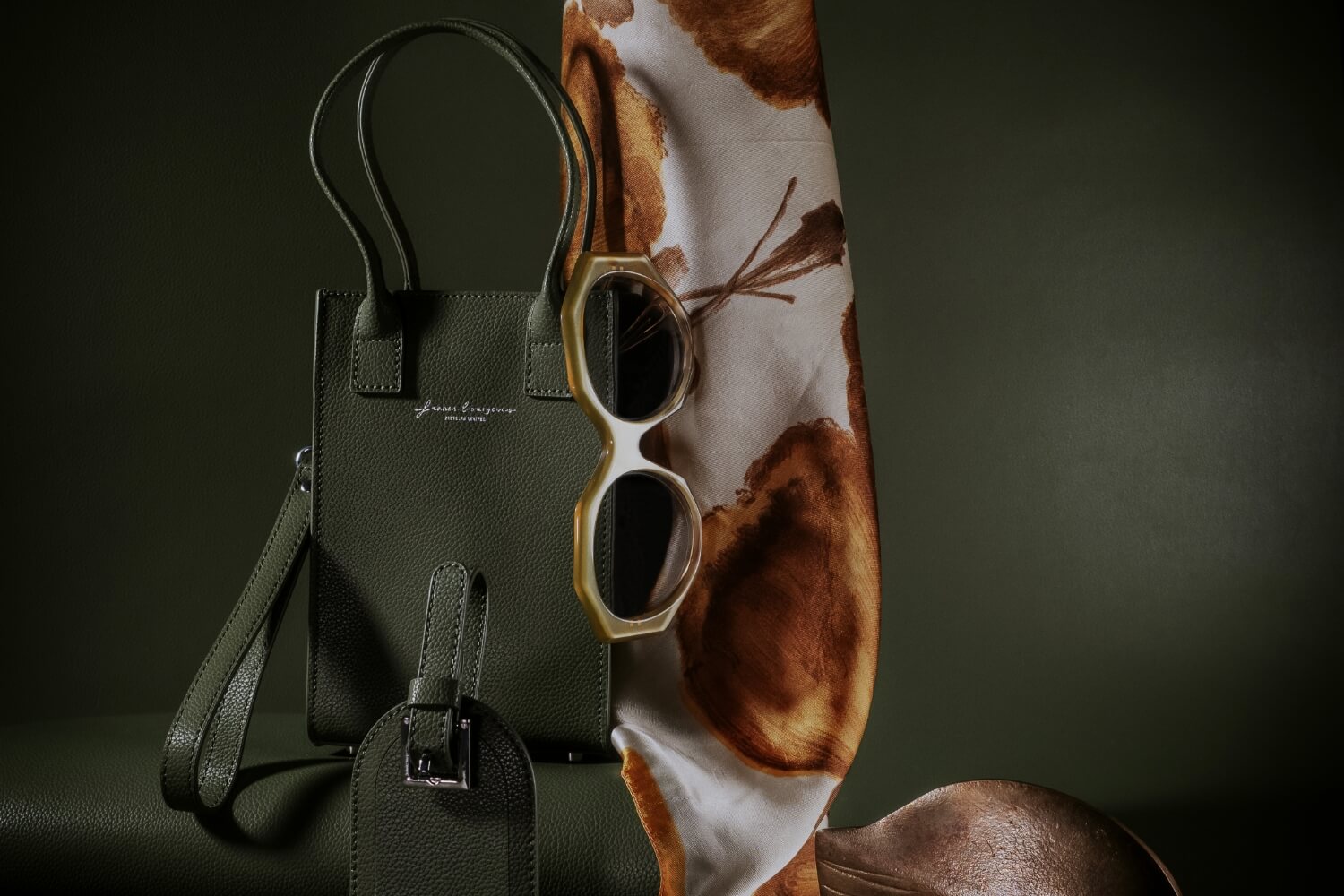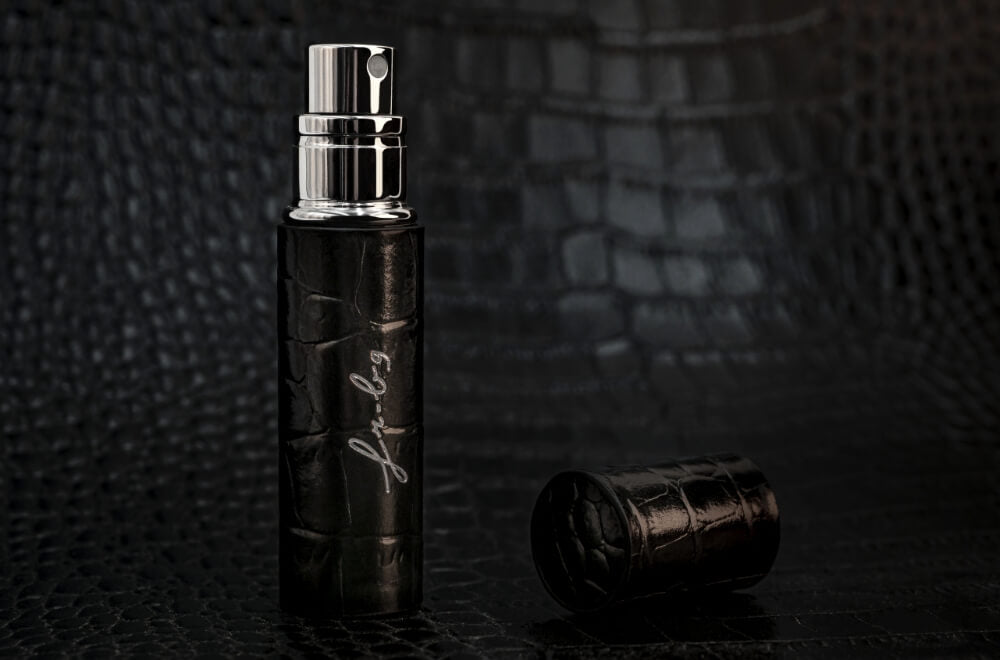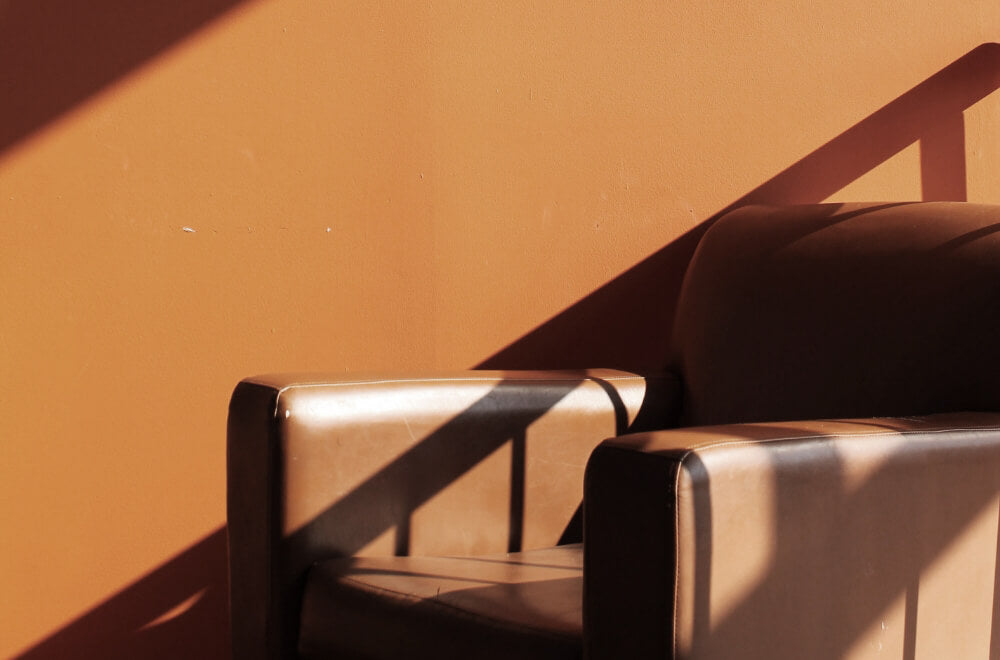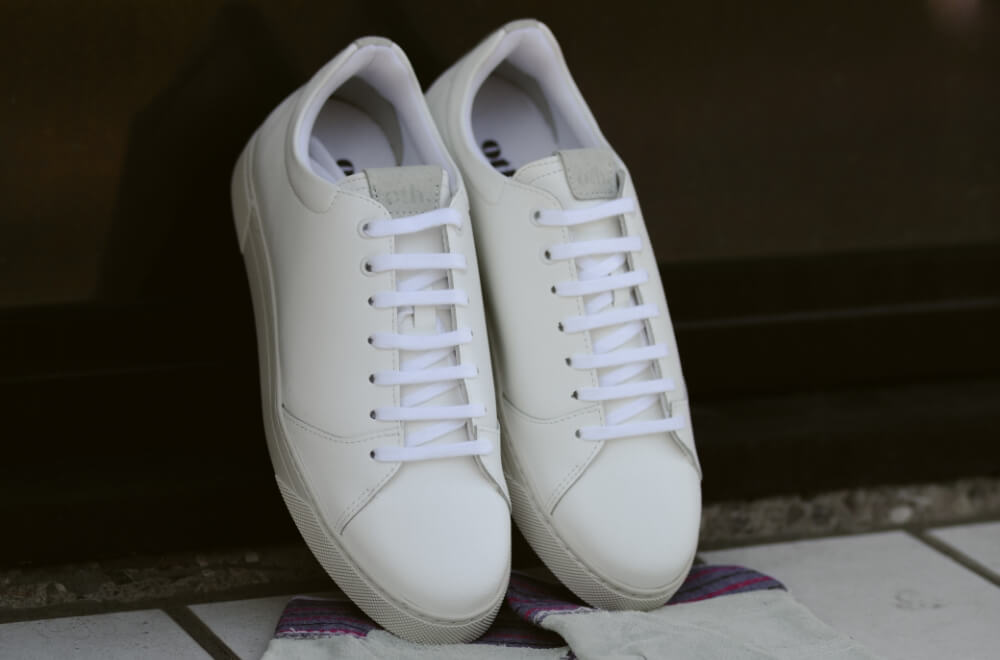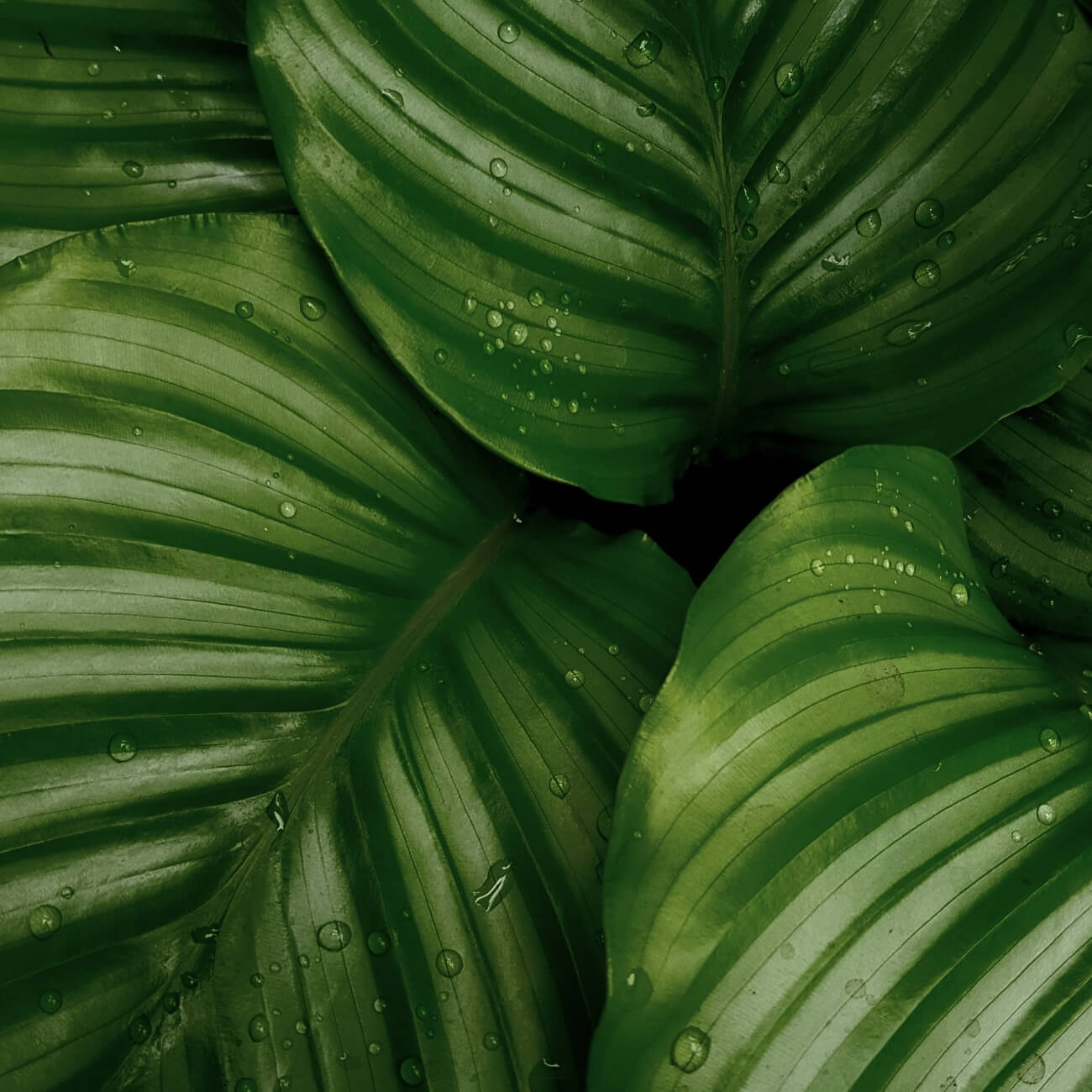 Partner with us
Our eco-friendly products are made from sustainable materials, through a process of smart recycling.
Contact us