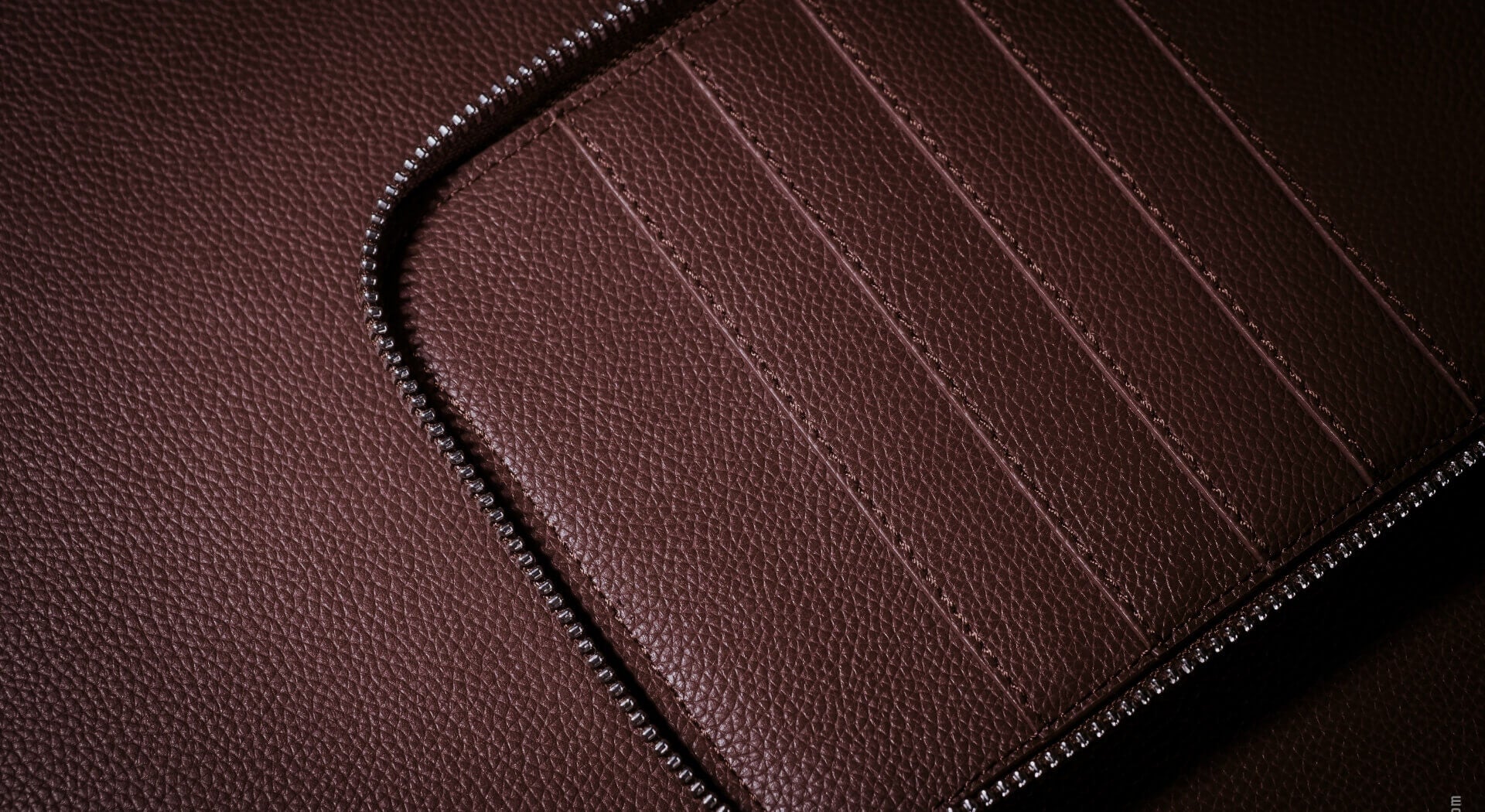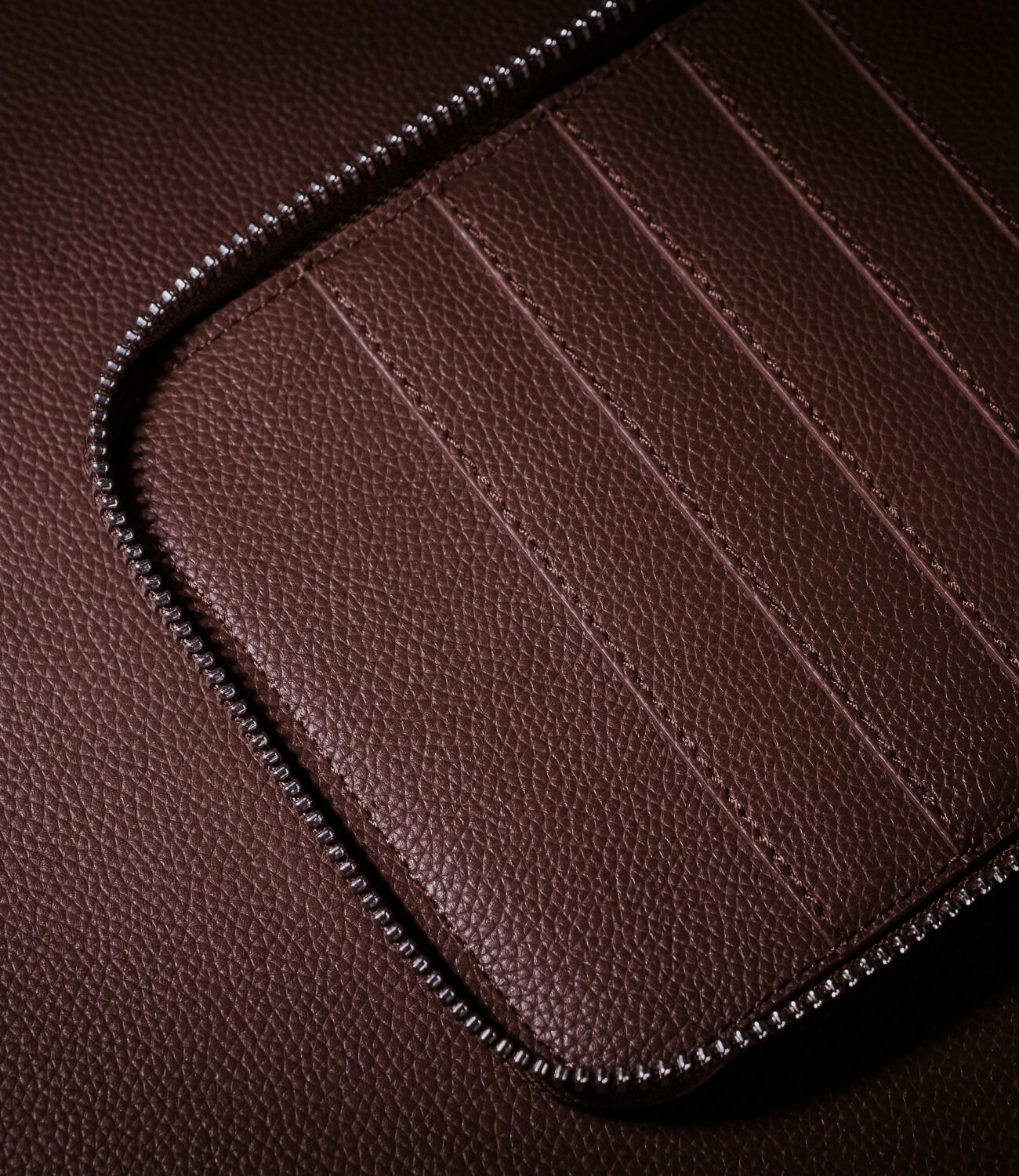 About
A new sustainable material made of leather waste
Giving leather waste a second life
Founded in 2017, Recyc Leather is an innovative material produced through a smart recycling process which integrates leather scraps from different products such as garden gloves.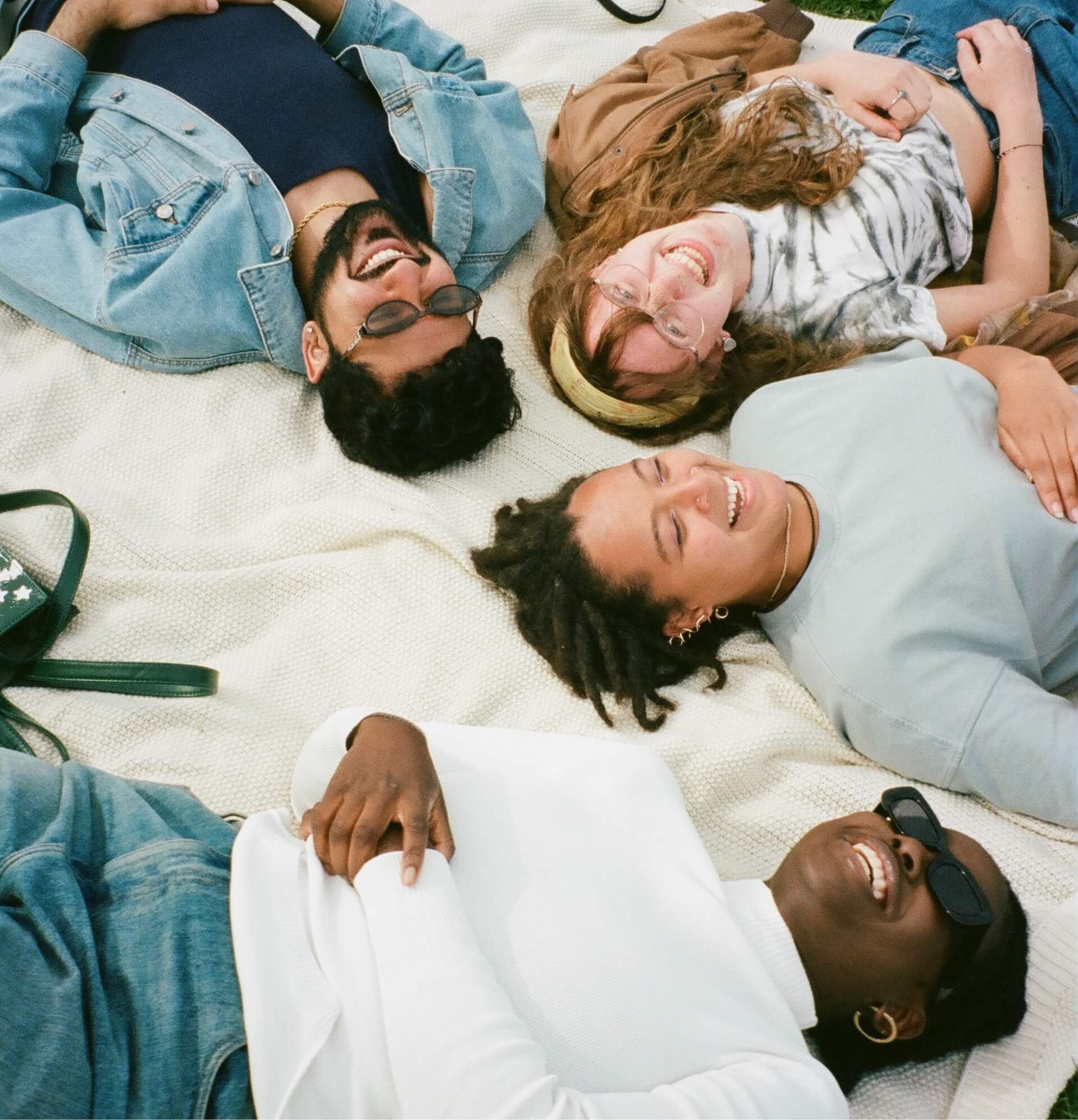 Consumers
are ready for a change
New generations are much more socially and environmentally conscious consumers.
We design and manufacture both recycled leather and finished products. We offer a green alternative to genuine leather from both sustainable and economical perspectives.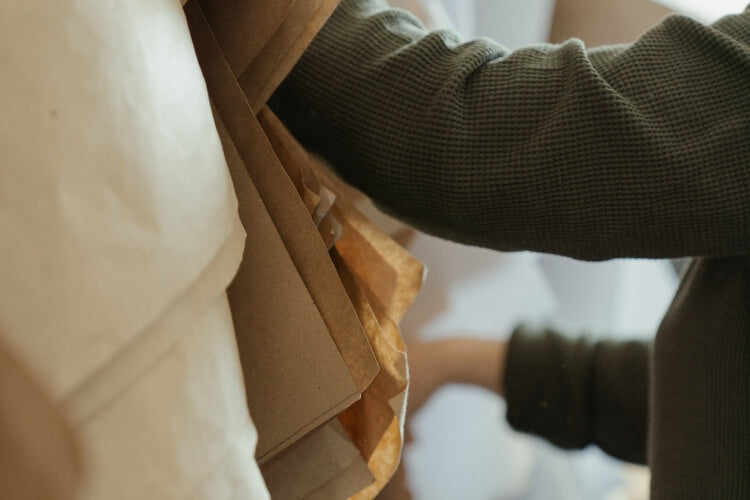 The idea
The Recyc LeatherTM story began 10 years ago when founder Aron Yu, working with brands for bookbinding designs, kept looking for sustainable materials in his printer factory. He saw an opportunity: recycled leather was only used as a reinforcing material in shoe soles, furniture trim and the middle layer of belts. It was a product that had limited applications due to being brittle.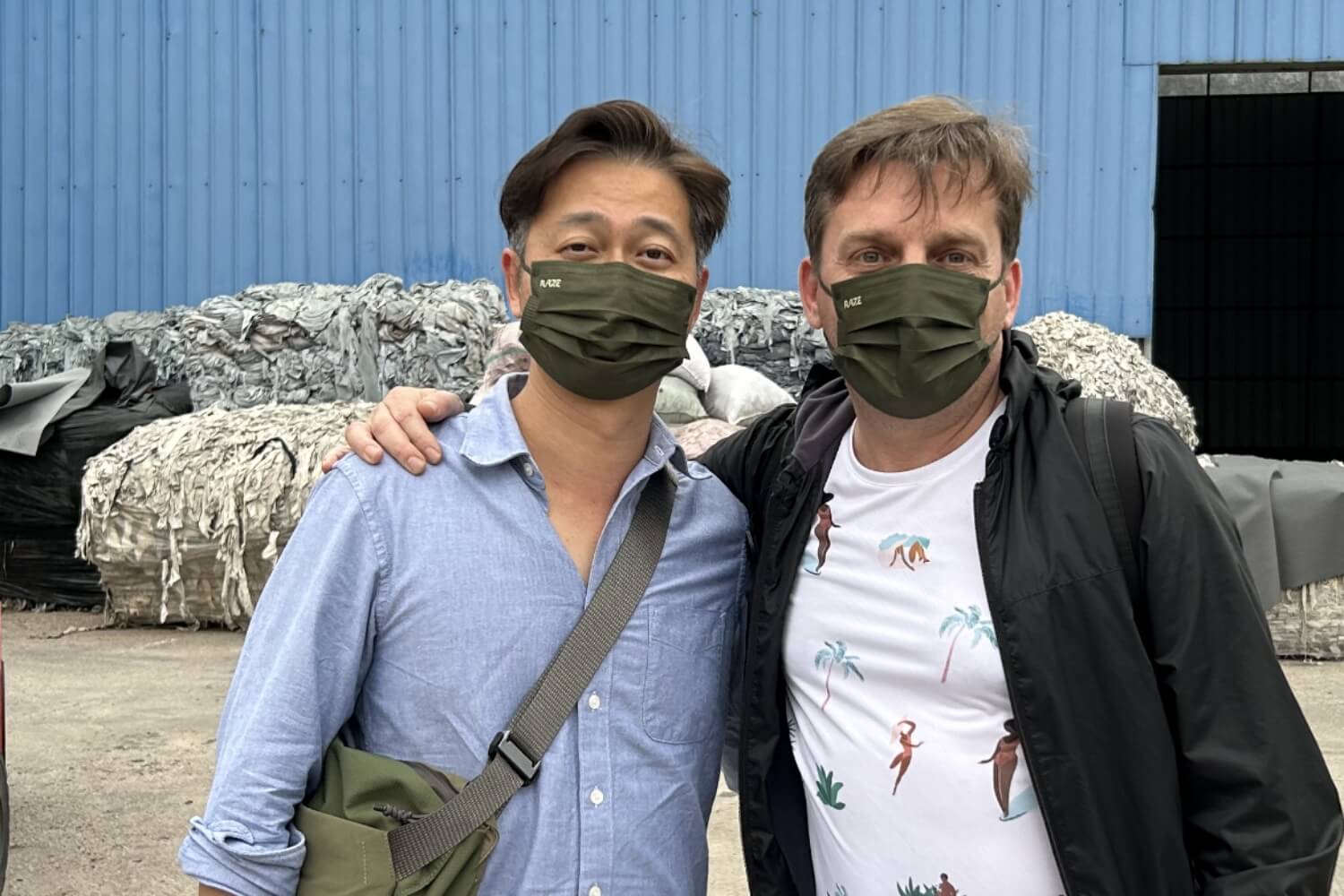 RL is born
In 2017, he met Olivier at a leather fair in Hong Kong and they both decided to found Recyc Leather company. They invested all their ressources and energy to improve their process of leather fibers smart recycling.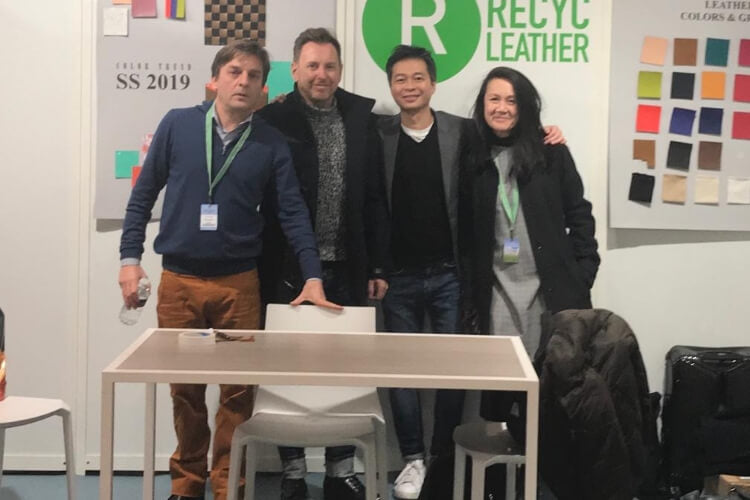 First participation to Premiere Vision in Paris
Within the Smart Creation area, it was a great opportunity to show our material to major international brands ; the beginning of our journey...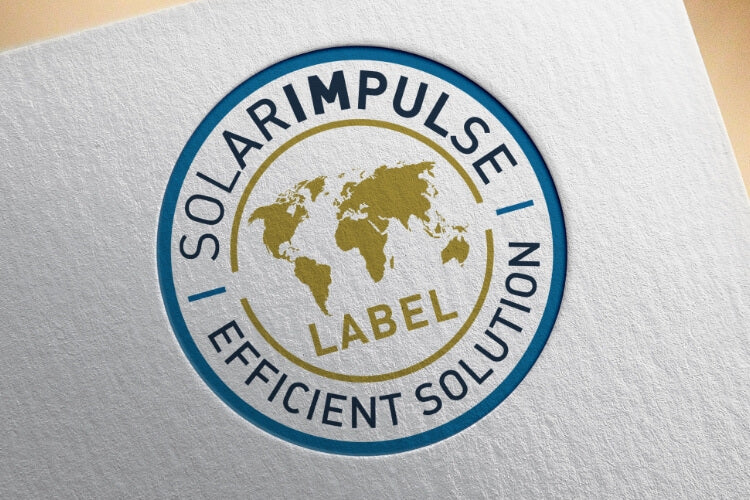 Member of World Alliance for Efficient Solutions
Meet the co-founders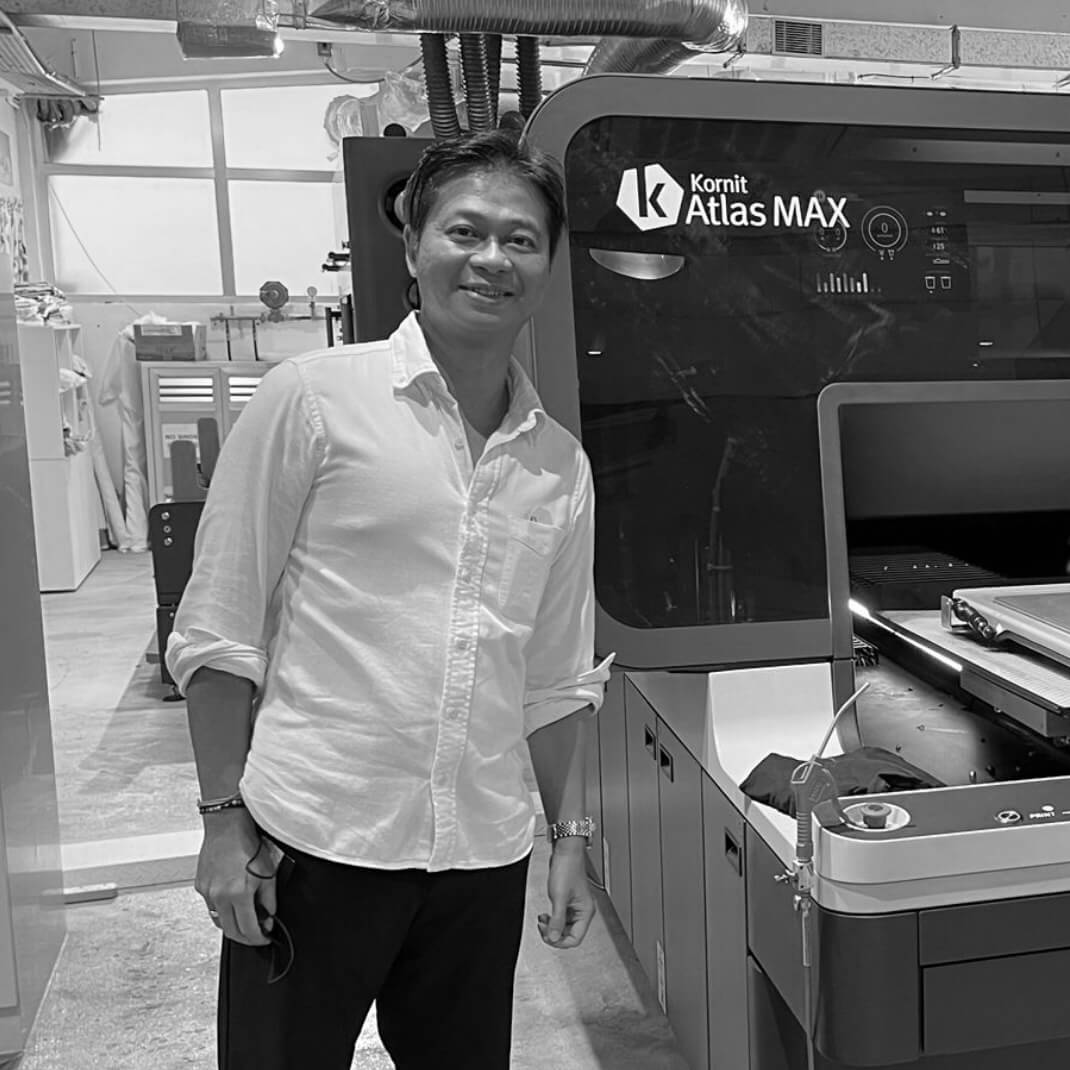 Aron Yu
Former executive in printing & packaging industry.  Now seeking a change in sustainable world with 8 years experience in recycled leather industry.    Founder of Recyc Leather in 2017.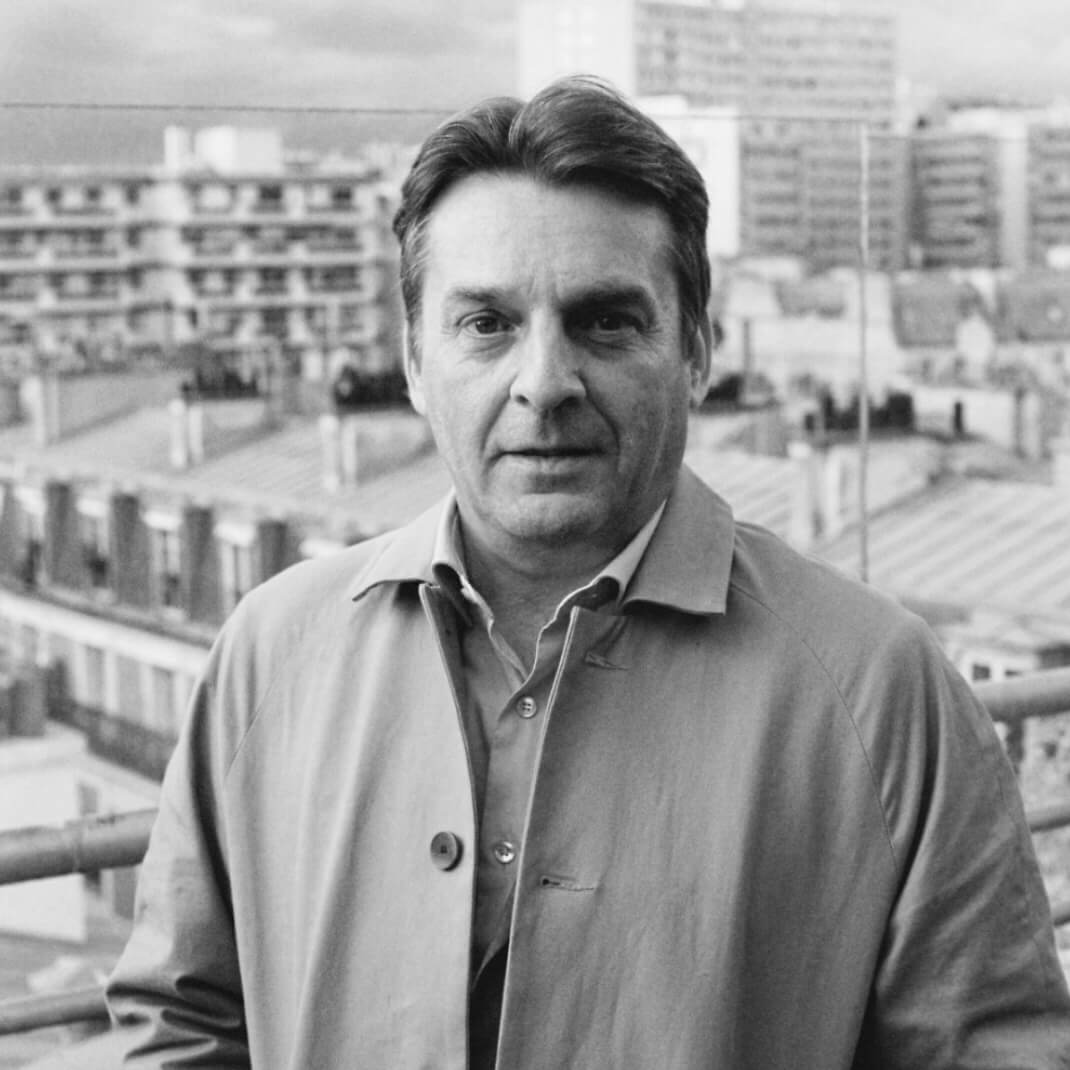 Olivier Grammont
15 years in Asia designing mainly handbag collections. Product development, sourcing and manufacturing leather accessories for global fashion brands.
Meet the team
Tom Chegaray
12 years experience as Creative Director, Tom imagines patterns and illustration prints.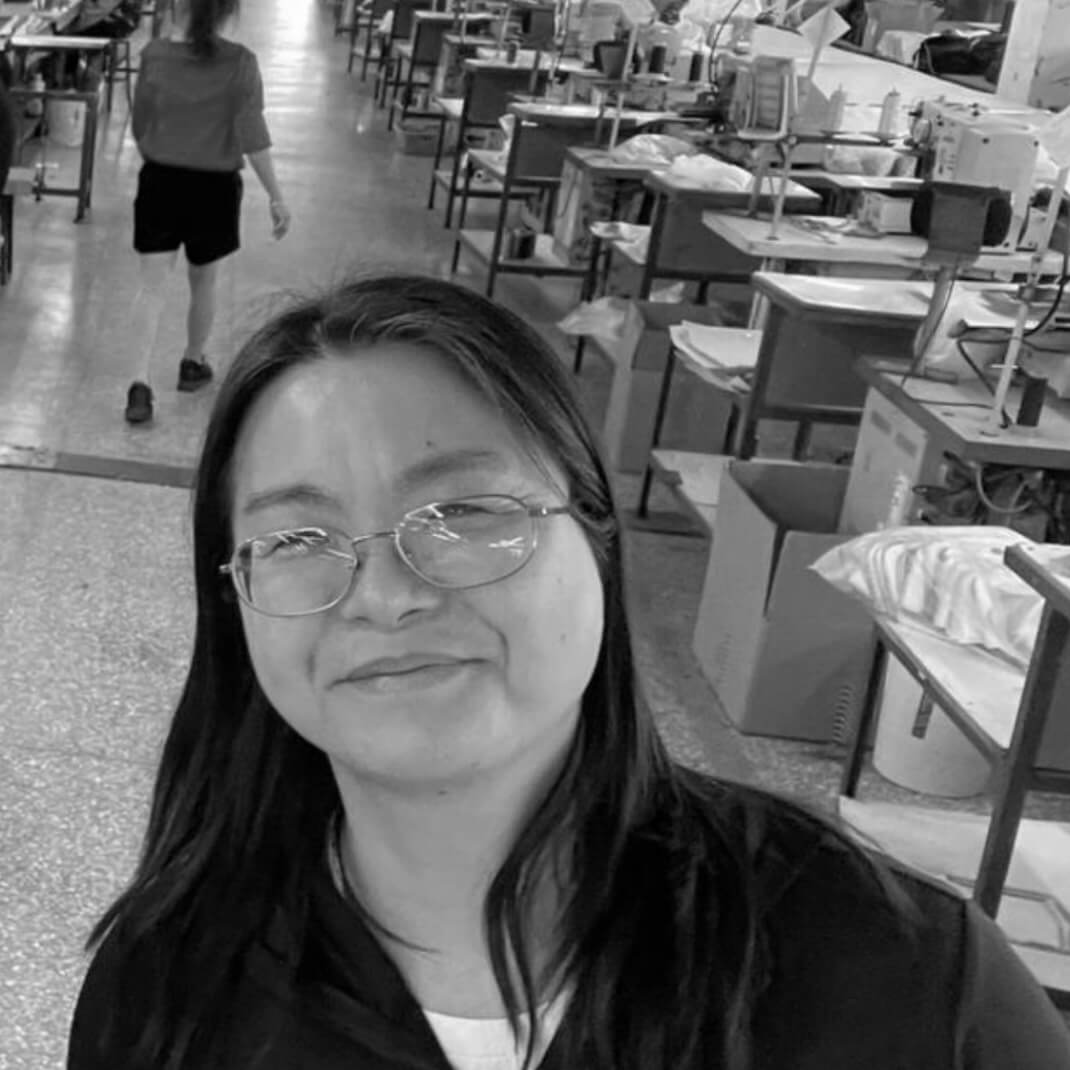 Connie Li
10 years experience in production management - Connie supervises our daily operations.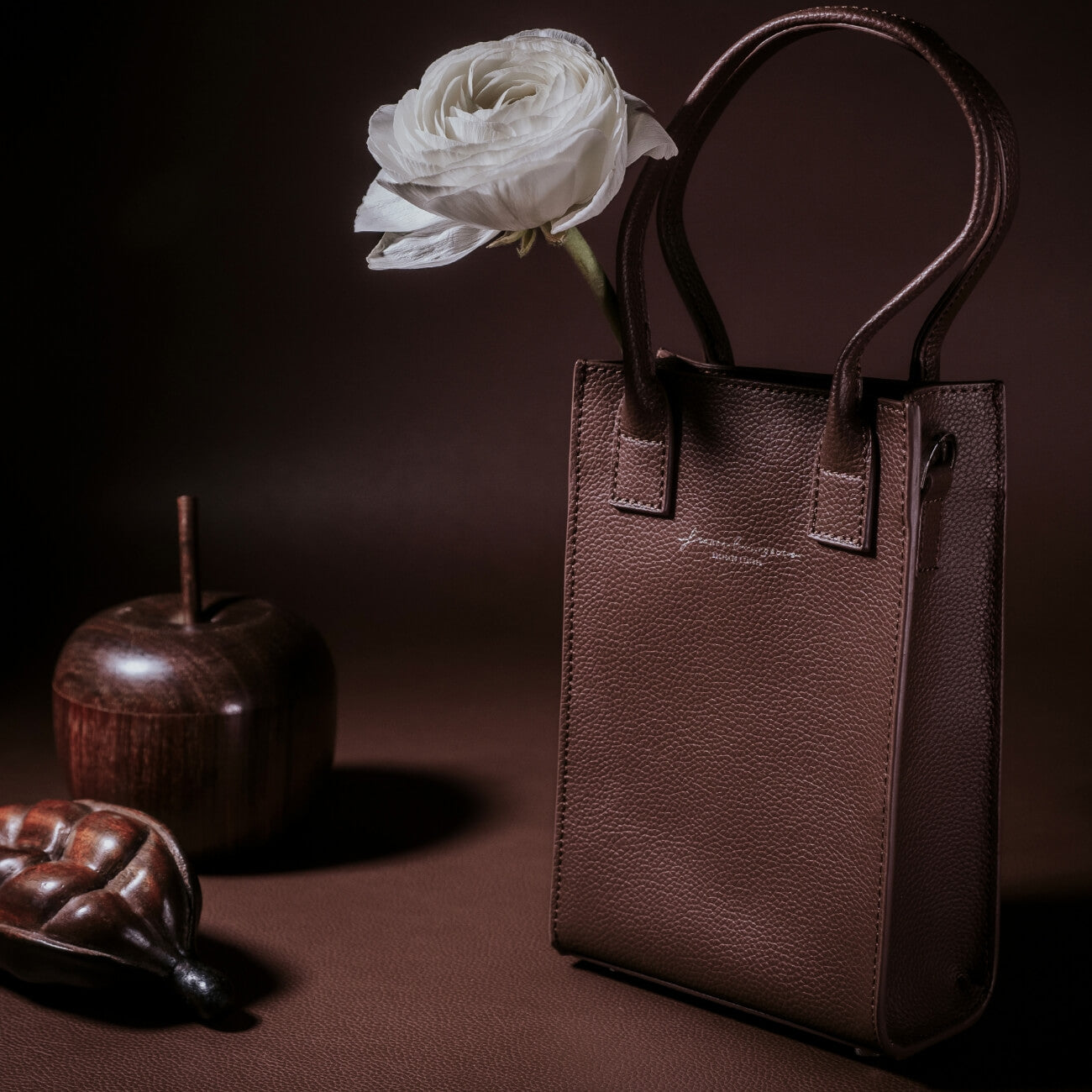 Partner with us
Our eco-friendly products are made from sustainable materials, through a process of smart recycling.
Contact us